When I launched my website in August I had every intention of writing a studio notes post at least once a month. However here we are nine months later!! I can't believe how quickly time has gone.
I thought I would start with an update with what's been happening. August and September flew by and it was good to be back working in the studio, as we know though this didn't last long the threat of another lock down was on the horizon and I was glad that I hadn't moved all my materials back to the studio. On this occasion the studio didn't close completely, however I opted to work from home which was a good decision as at the beginning of December I unfortunately caught Covid! Luckily I only had a sore throat and recovered pretty quickly. I continued working from home on small pieces, however I was glad when April came around with restrictions being lifted I began to move everything back to the studio and am now fully back working on some larger canvasses.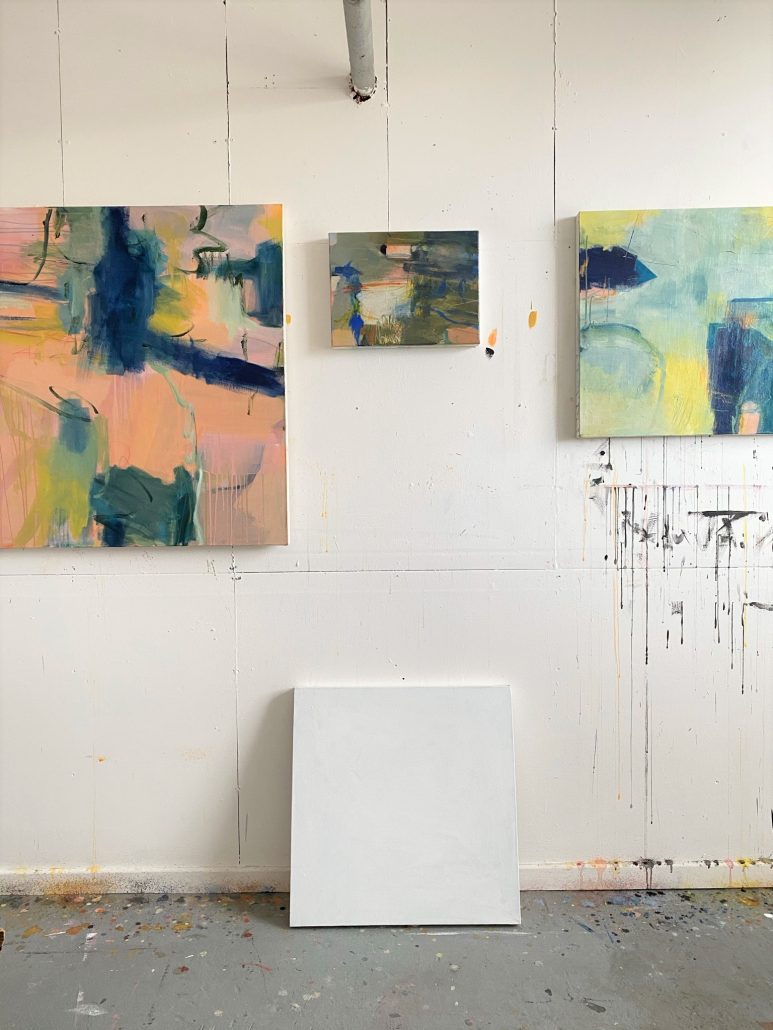 The year has began well with a few sales of my paintings on paper. I also had a painting selected for an exhibition. The exhibition was called "In Manchester" and was ran by Cottononmcr and was at the Saul Hay Gallery in Manchester.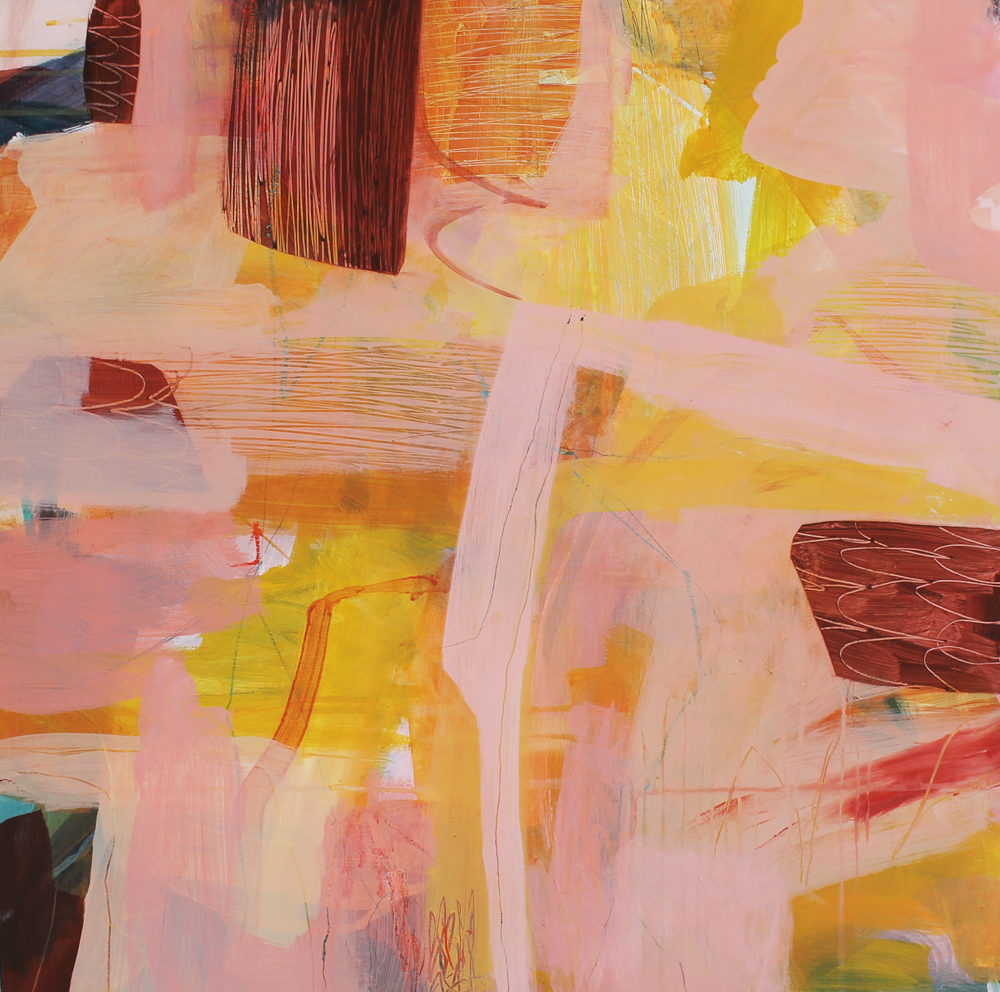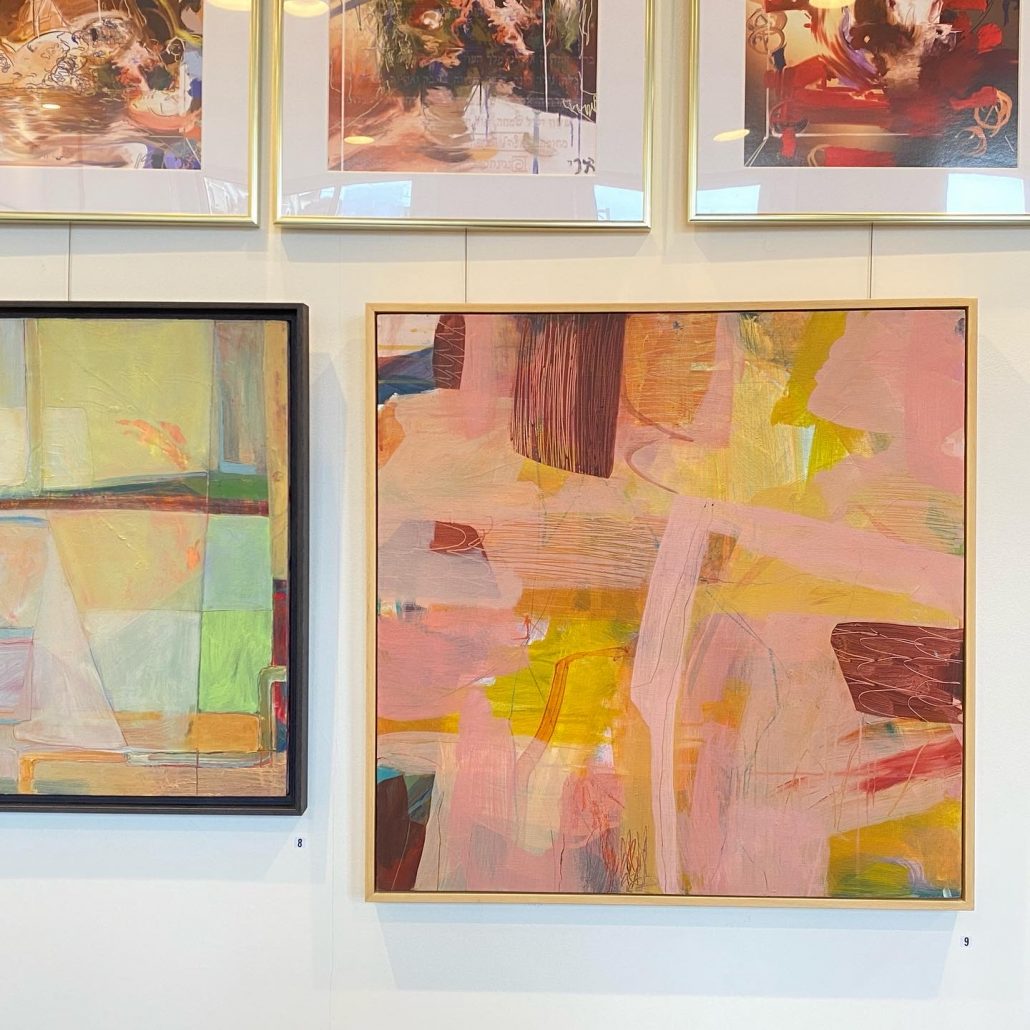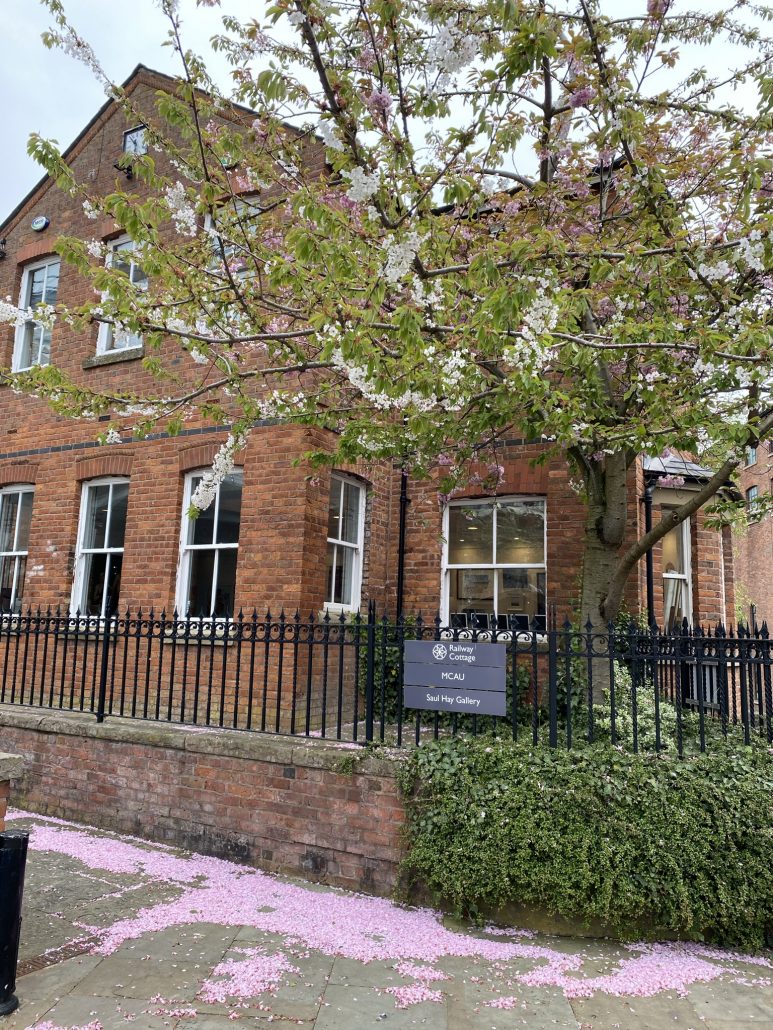 In other news, I recently applied to become an associate member of MAFA which is the Manchester Academy of Fine Arts and am delighted to have been selected. I am really looking forward to being a member of the society and participating in exhibitions and events. Also I have been doing an online course with the St Ives Painting School, Abstraction : A Sense Of Place, it's a five month course and has really opened up my eyes on the value of drawing as a starting point for painting, more on that in my next post though, which hopefully won't be in another nine months time!